training & internship
Experience ministry training in the environment of a house of prayer.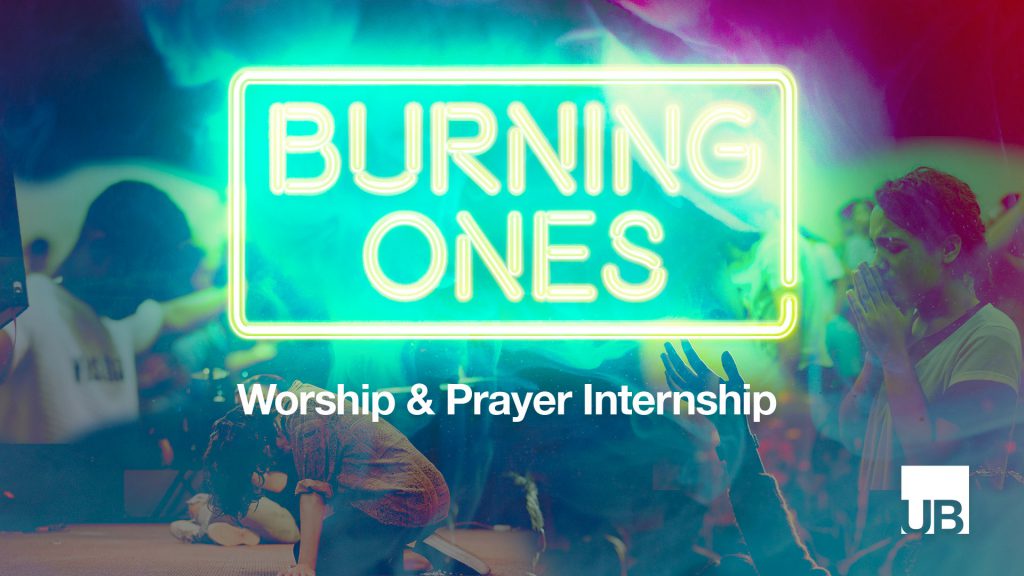 Student Internship
Open to participants

age 18-35

12-16 week commitment
6-10 hours per week
Classes weekly, plus Prayer Room participation
City-wide prayer + worship event at conclusion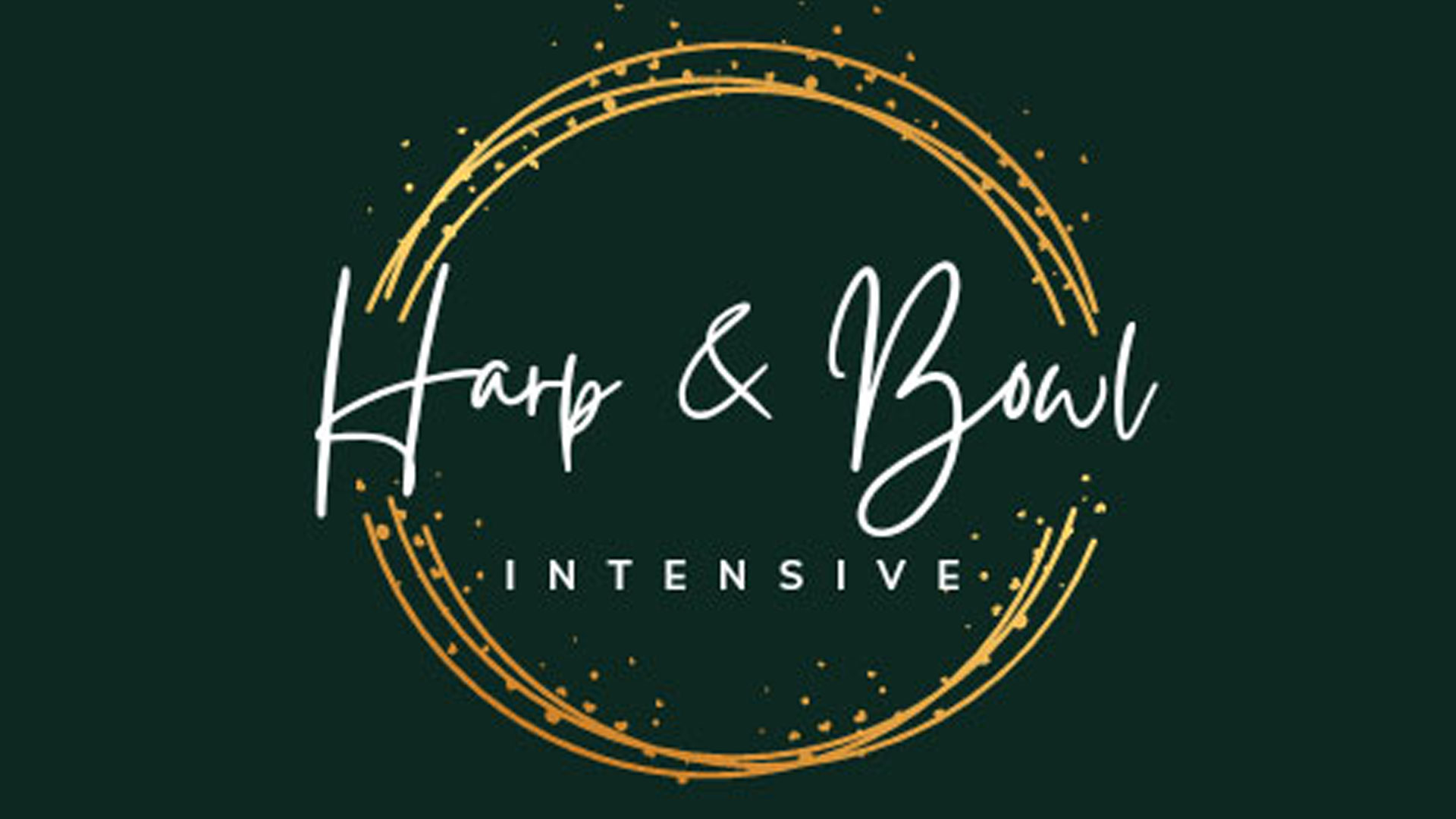 HARP & BOWL INTENSIVE
3 week commitment
2 hour class per week, plus one Prayer Room set per week.
Required for leadership in the Prayer Room.
Cost:  FREE
"Zeal for your house consumes me…"
Psalm 69:9
Join the Movement
Sign up below to receive the latest updates in your inbox.
Mailing Address:
301 Harvard Drive
Lexington, KY 40390 Unbridled is a prayer + worship movement that contends for revival in the Bluegrass State.  The Unbridled initiatives include a night-and-day prayer room, monthly nights of worship, and training programs designed to equip a new generation for Kingdom ministry.