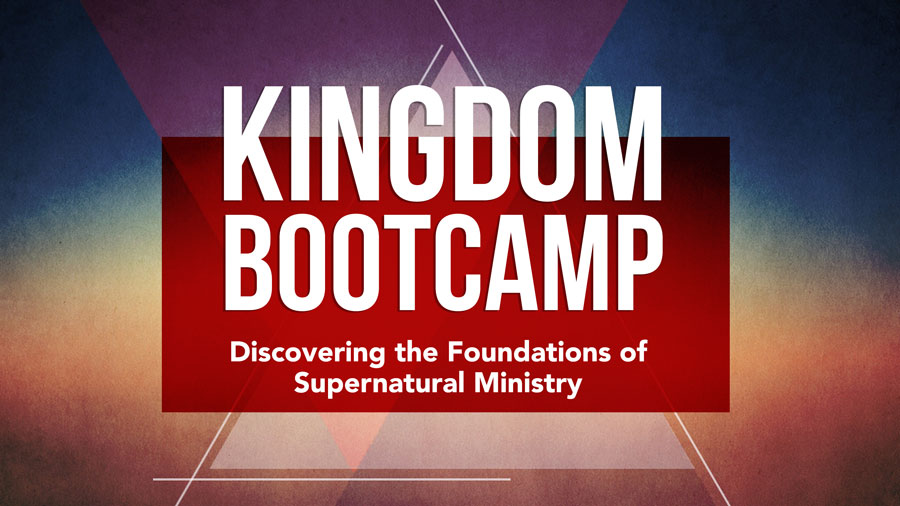 Kingdom BootCamp – Study Guide (PDF)
This study guide explores the foundations of supernatural ministry, including:
What is the "kingdom of God"?
Identity & Intimacy
The Authority of the Believer
Theology of the Holy Spirit
Spiritual Gifts
Basics of Healing, Prophecy, and Deliverance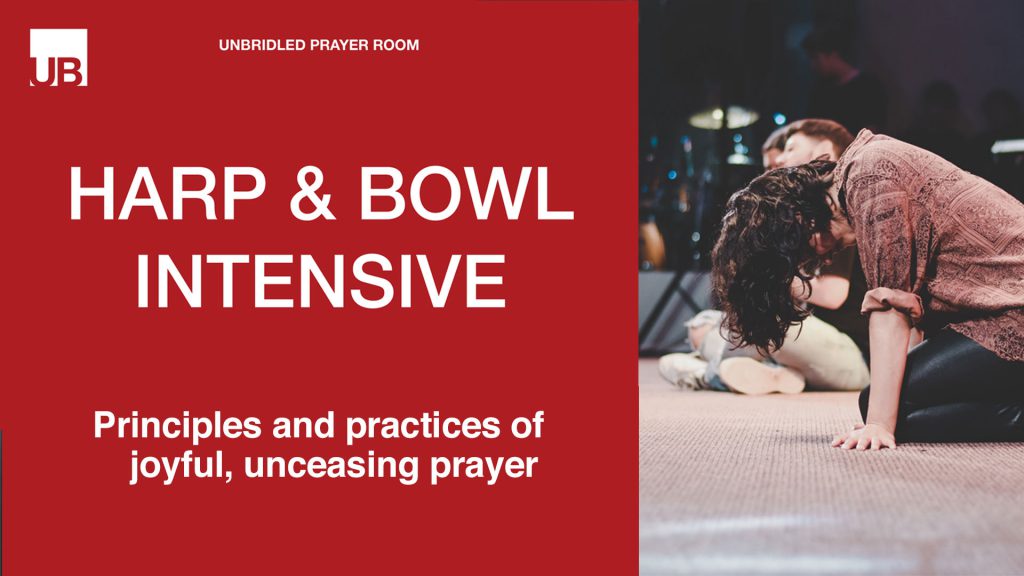 HARP & BOWL INTENSIVE – study guide (PDF)
'Harp & Bowl' is a model of prayer ministry that incorprates music, prayer and the Word.  This model is a key part of the prayer culture at King's Church, and serves as an essential foundation for those wanting to serve in the Prayer Room.   The Harp and Bowl intensive is a four-week course.
Join the Movement
Sign up below to receive the latest updates in your inbox.
Unbridled is a prayer + worship community that contends for awakening in the Bluegrass State.  The Unbridled initiatives include a night-and-day prayer room, monthly nights of worship, and training programs designed to equip a new generation for Kingdom ministry.